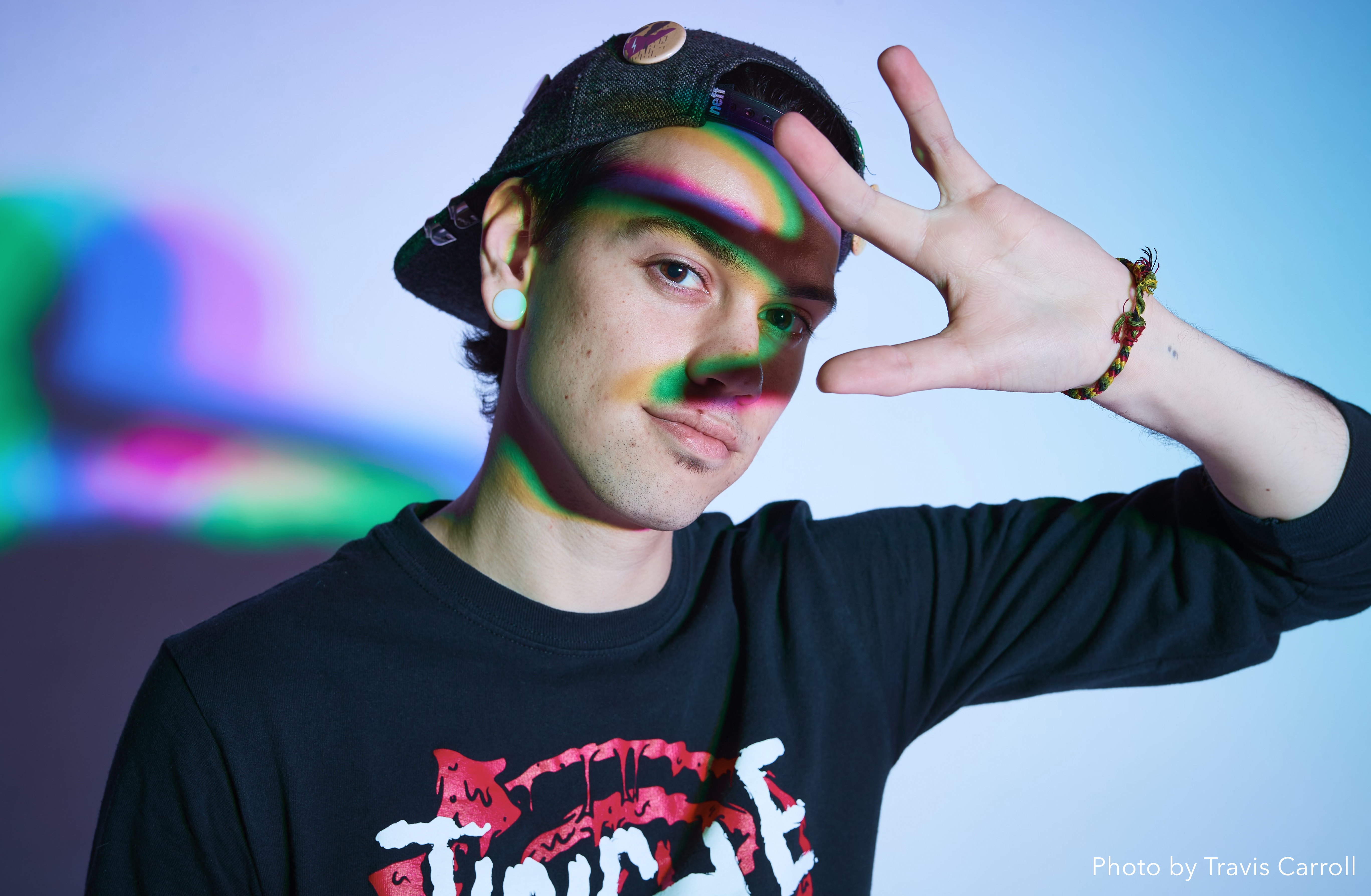 In 2015 I arrived at Iowa State University to pursue a degree in Graphic Design. 5 years, hundreds of failures, a few successes, and a whole lot of memories later, I graduated with a BFA in Graphic Design and a Minor in Advertising. I didn't realize it at the time, but my minor was preparing me for my career in commercial photography.  
Although my degree is in graphic design, I picked up a camera for the first time in my 4th semester, and instantly it was game over. I fell head over heels for photography and my camera became permanently attached to my side.
My ADHD brain has allowed me to learn and explore many artistic avenues throughout my life such as drawing, painting, custom typography, filming and photographing skateboarding, playing drums in a punk band, and DIYing the majority of the things I own. Having this heavy multimedia background allows me to offer unique solutions and abstract ideas, not only in conception but through theoretical and tangible execution.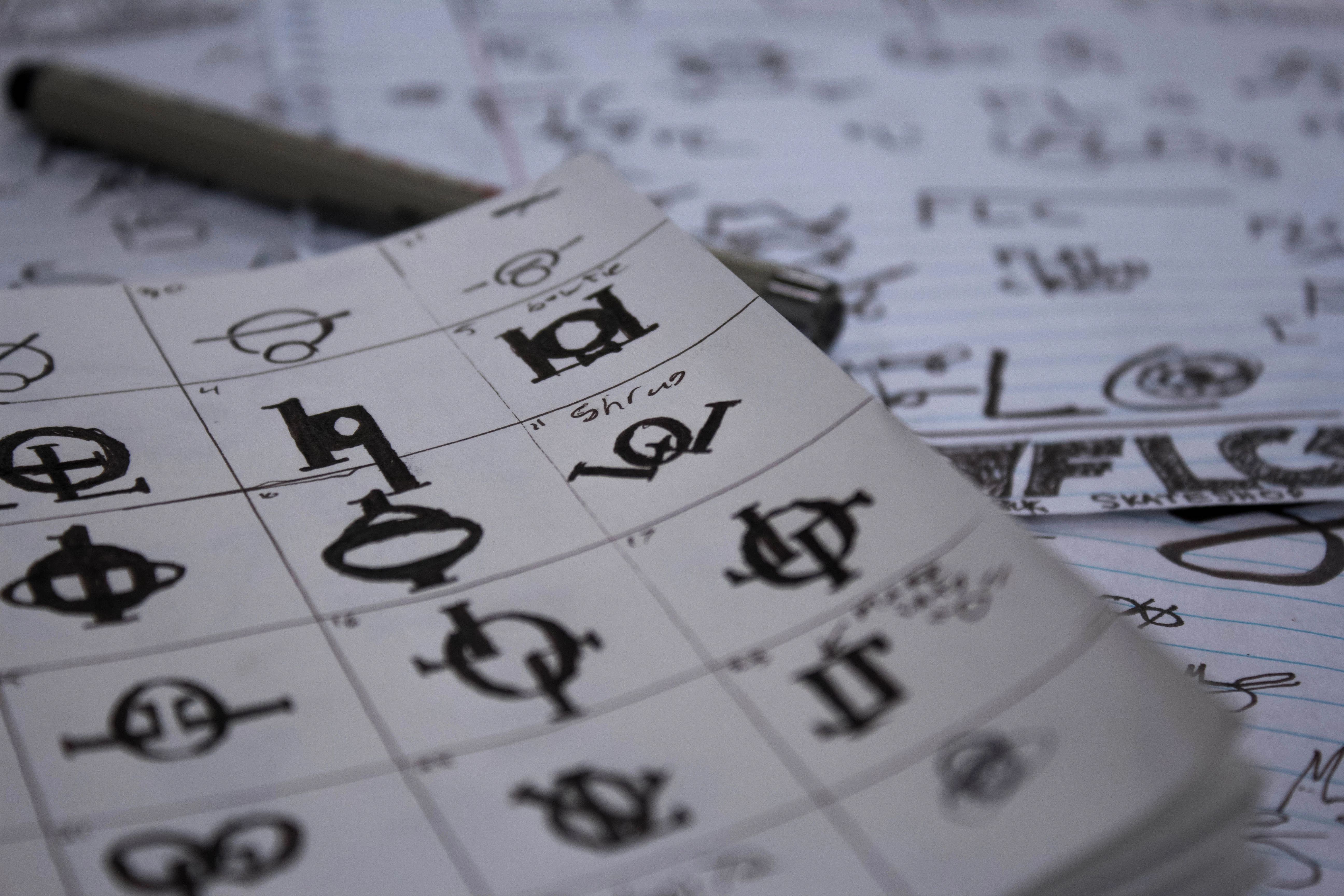 Robert Barbur




Multimedia Designer at Burns & McDonnell



Matt worked as an intern for the visualization team in the marketing department at Burn & McDonnell during the summer of 2019. I worked with him as one of several mentors in that team. Matt's responsibilities primarily focused on but was not limited to design, photography, videography and editing. I was continually impressed by his depth of knowledge and the wide range of his skills.

During his time at Burns & McDonnell, Matt proved himself to be a valuable member of the team by filling in on a number of roles in a variety of productions. He shares his knowledge and experience in photography and videography. And he was eager to learn on roles that he had less experience in. He works well as a part of a team but also excels when operating independently.

He has great attention to detail and took constructive criticism with grace. He is very organized and efficient with his time. He has great communication skills.

I think he would be a valuable asset to any organization that's looking to recruit a multi-talented individual in the photography/video production field.
Alex Braidwood




Associate Professor at Iowa State University



Matt has been a member of the Graphic Design Social Club for the past two years and I am the club's faculty advisor. The Social Club is a dynamic group of talented students interested in creating positive change within the Graphic Design department through social events such as workshops, lectures, and working sessions. Matt has had a positive influence on the club and has moved into a leadership position. He has lead technical workshops on photographic lighting, created promotional materials as Social Media Chair, and generally worked to build community with the group.
Paige Donnelly

Southeast Regional Communications Director at Resource Media (Formerly Public Engagement Manager at Novozymes)

Matt reported to me as a graphic design intern during my tenure at Novozymes. I found him to be trustworthy, ambitious, extremely hard-working and eager to learn. All great qualities to find in a teammate. Despite the short duration of his internship, I was consistently impressed with both the quality and the sheer quantity of work that Matt turned out. From true graphic design requests, to video shoots and editing, he took it all on, and asked questions for guidance where needed.

I'm certain that Matt has a bright career ahead of him and I would highly recommend him and gladly work with him again, should the opportunity arise.
EighthElementDesign@gmail.com